Fast CAT -which  stands for Coursing Ability Test - is a timed 100-yard dash where dogs run one at a time, chasing a lure.  
***Check out the  Fast Cat Page on the Events Tab of this website for current events sponsored  and scheduled  by Electric City Kennel Club ***
 Requirements:
At least  12  months of age 
Have an AKC   number via one of the following:
       (1)       AKC Registration as one of the AKC's purebred recognized breeds.
       (2)      AKC Canine Partners, which is for mixed-breed dogs and dogs ineligible for AKC Registration.
        (3) Purebred Alternative Listing (PAL) program, which is for purebred dogs that cannot be fully   registered                      with the AKC to participate in AKC events.
         (4)  Foundation Stock Service (FSS) , which is for recorded breeds on the road to full AKC recognition. 
How fast is your dog?
Hear about Great Falls Fast CAT dogs.
Max - Lhasa Apso #1 at 18.05 mph, Owner Debbie English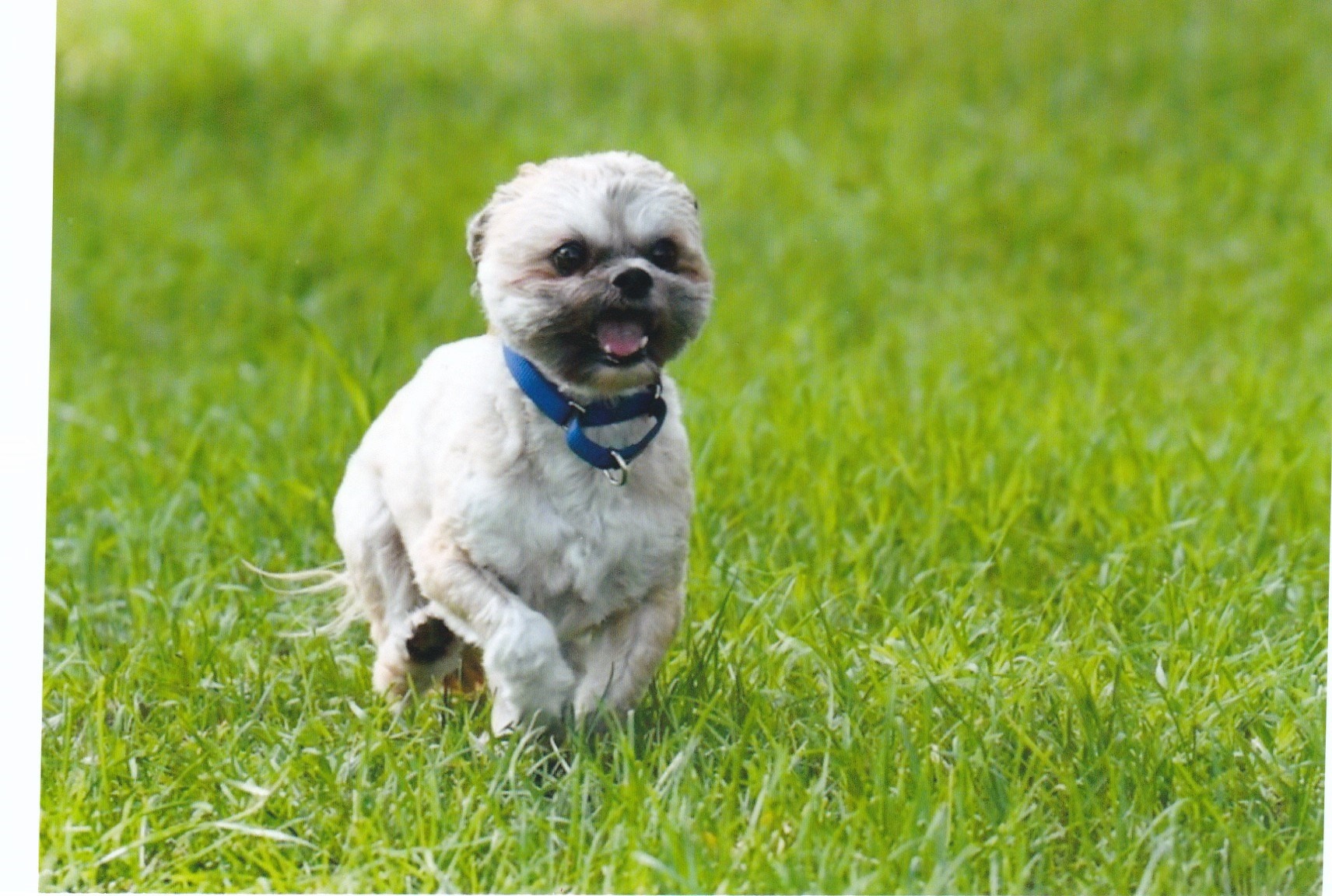 Trip - Weimaraner #15 at 26.59 mph, Owner Betty Hauer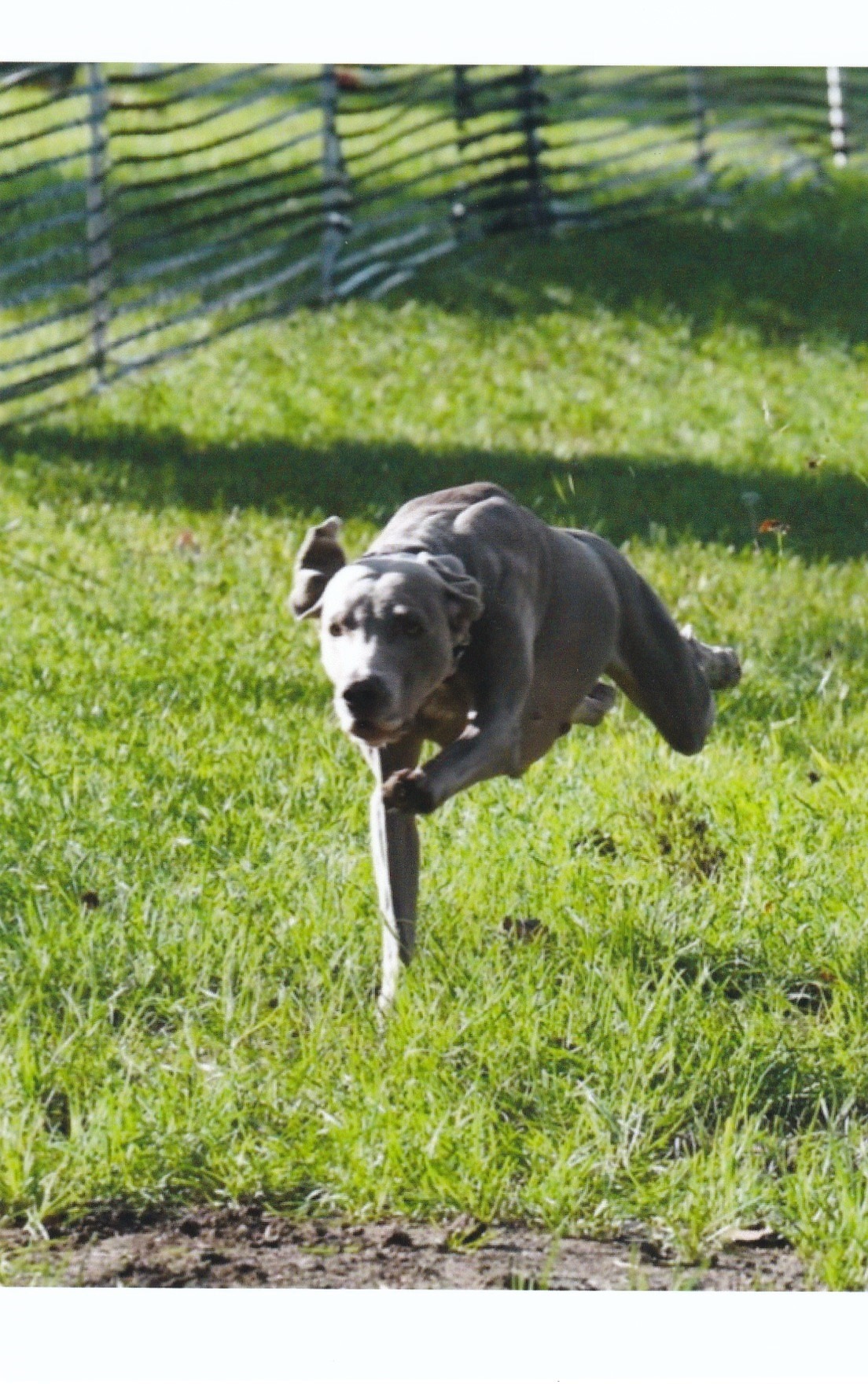 Beni - French Bulldog 74th Place at 17.04 MPH, Owner Christian McClelland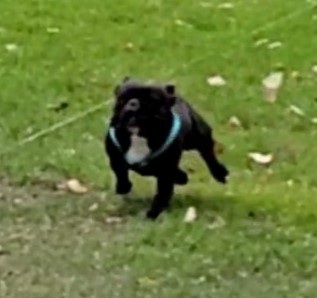 Courage - Border Collie, Owner Deanna Sullivan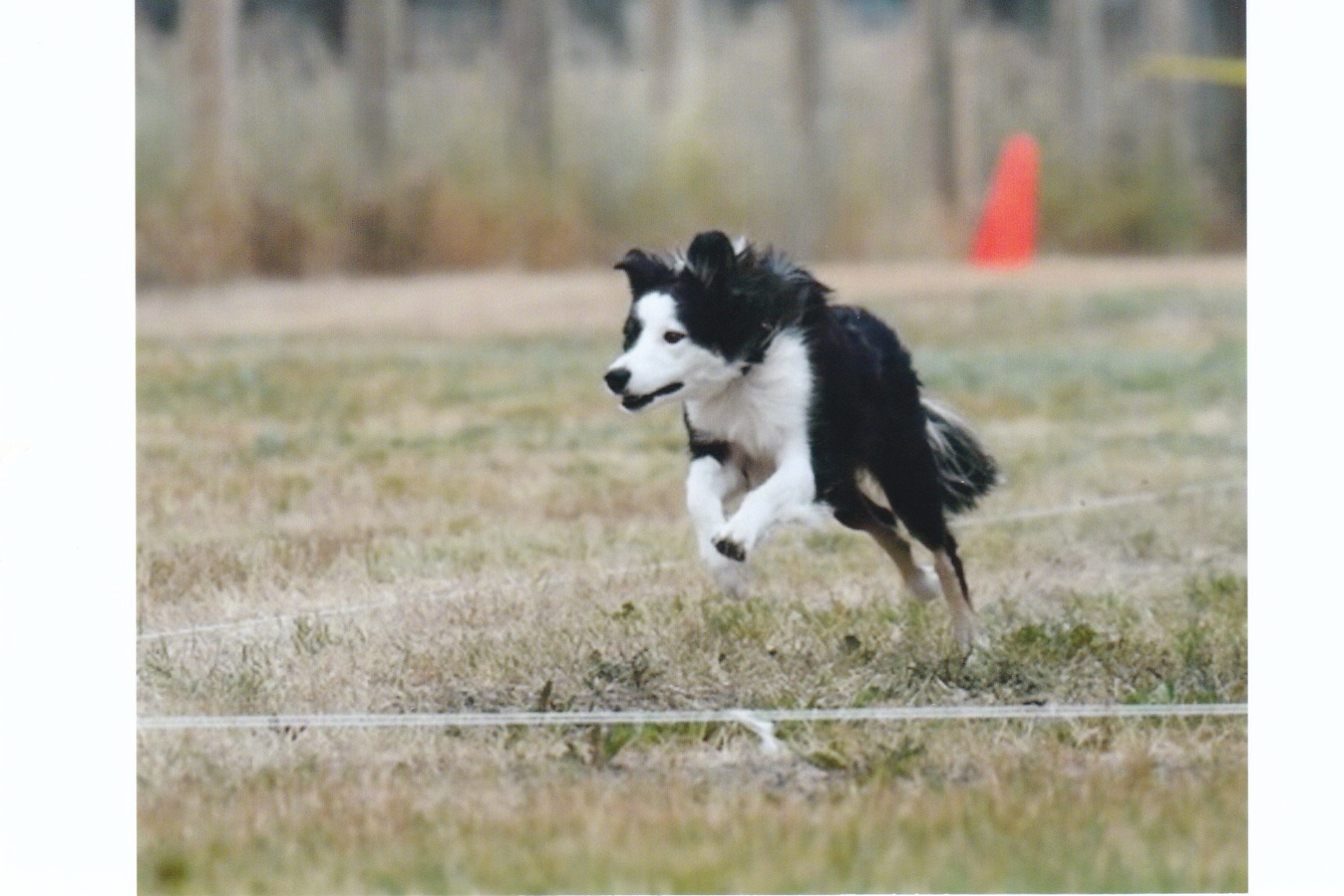 Chase - Bernese Mountain Dog #5 at 24.19 mph, Owner Lawrence Duncan
Otis -Chihuahua #34 at 12.95 mph, Owner Sylvia Mattson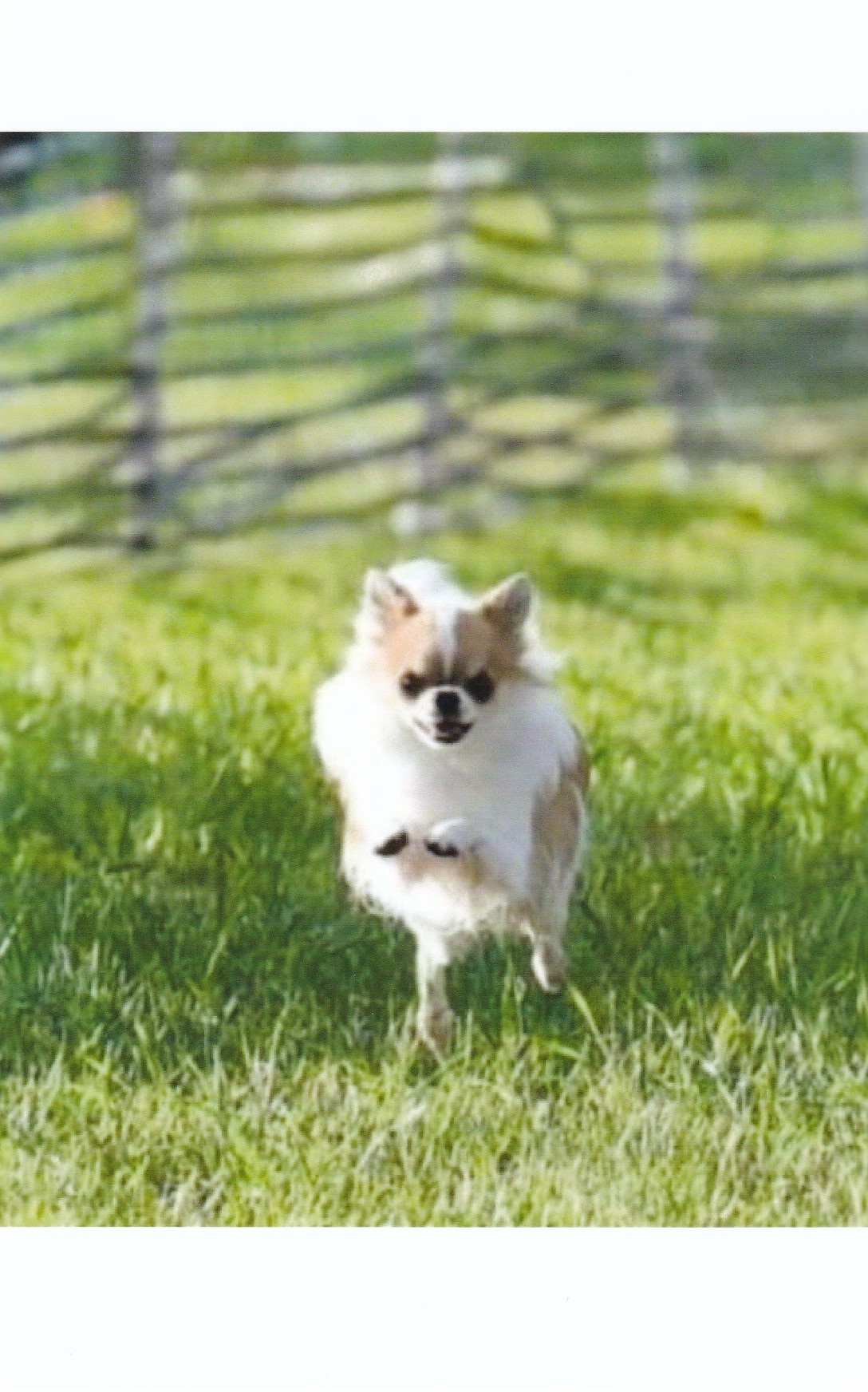 Bentley - Boxer #87 at 25.36 mph, Owner Sylvia Mattson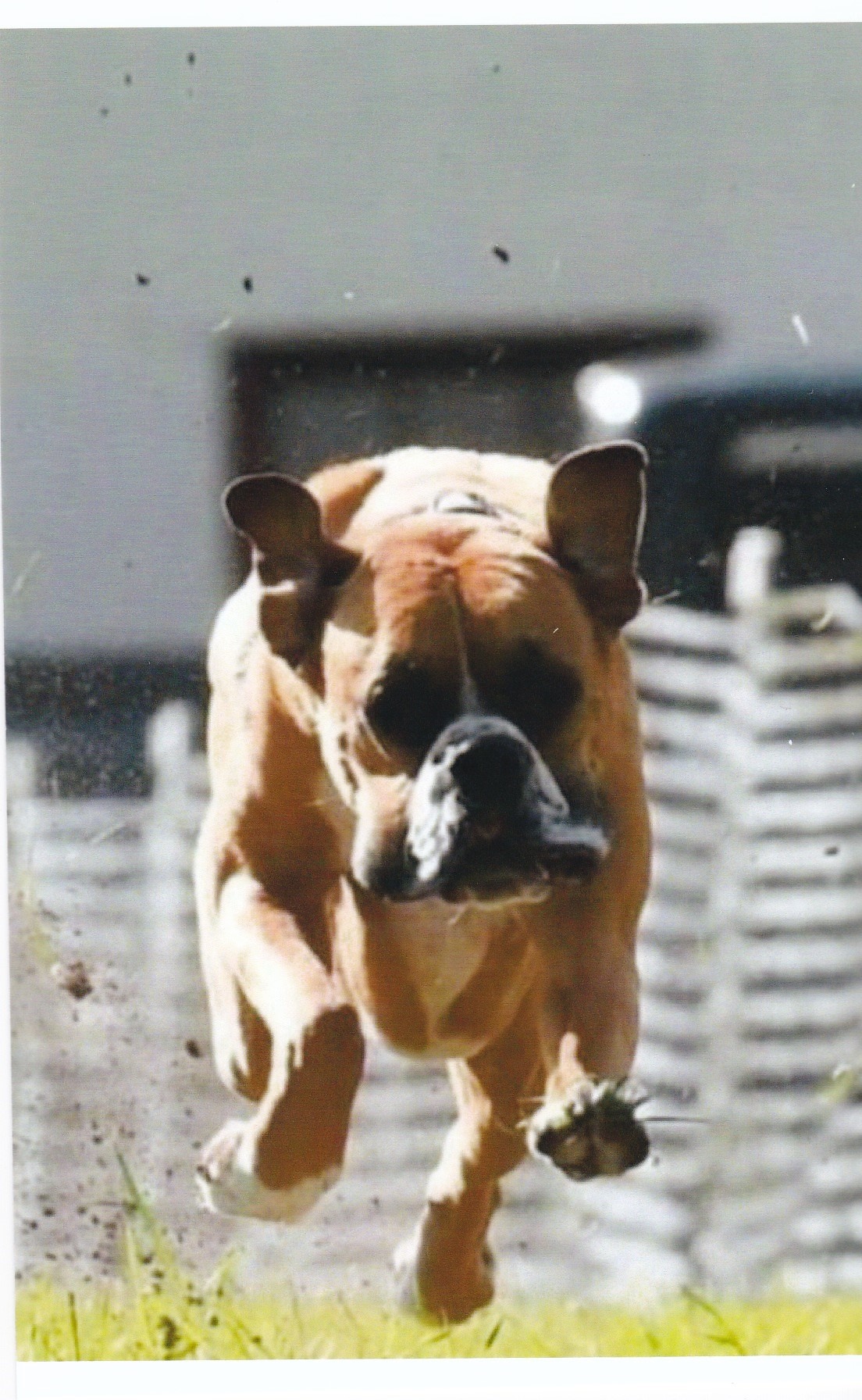 Magnum - Newfoundland #7 at 20.04 mph, Owner Alex Vance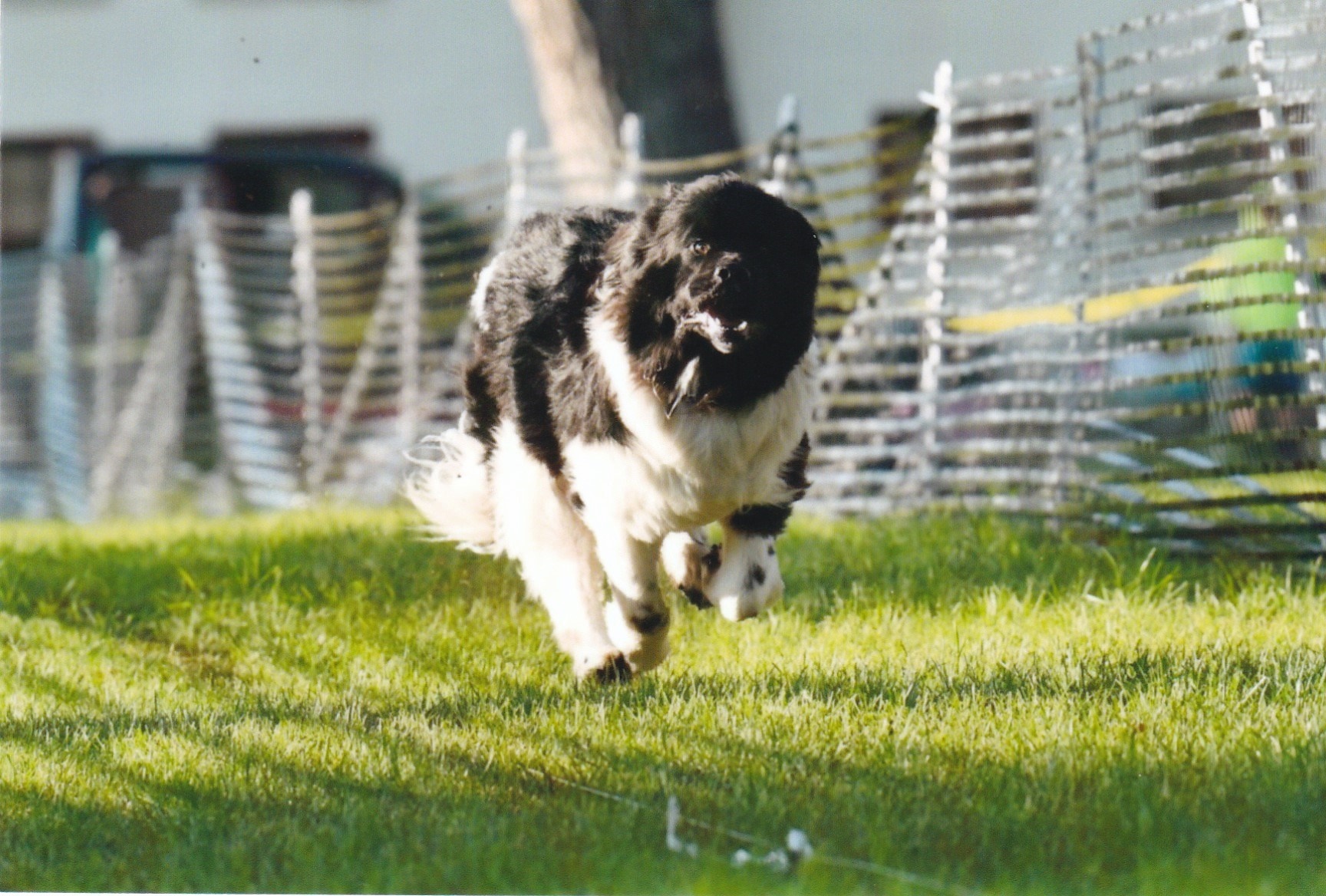 Joey - Boxer #122 at 24.37 mph, Owner Shelly Vance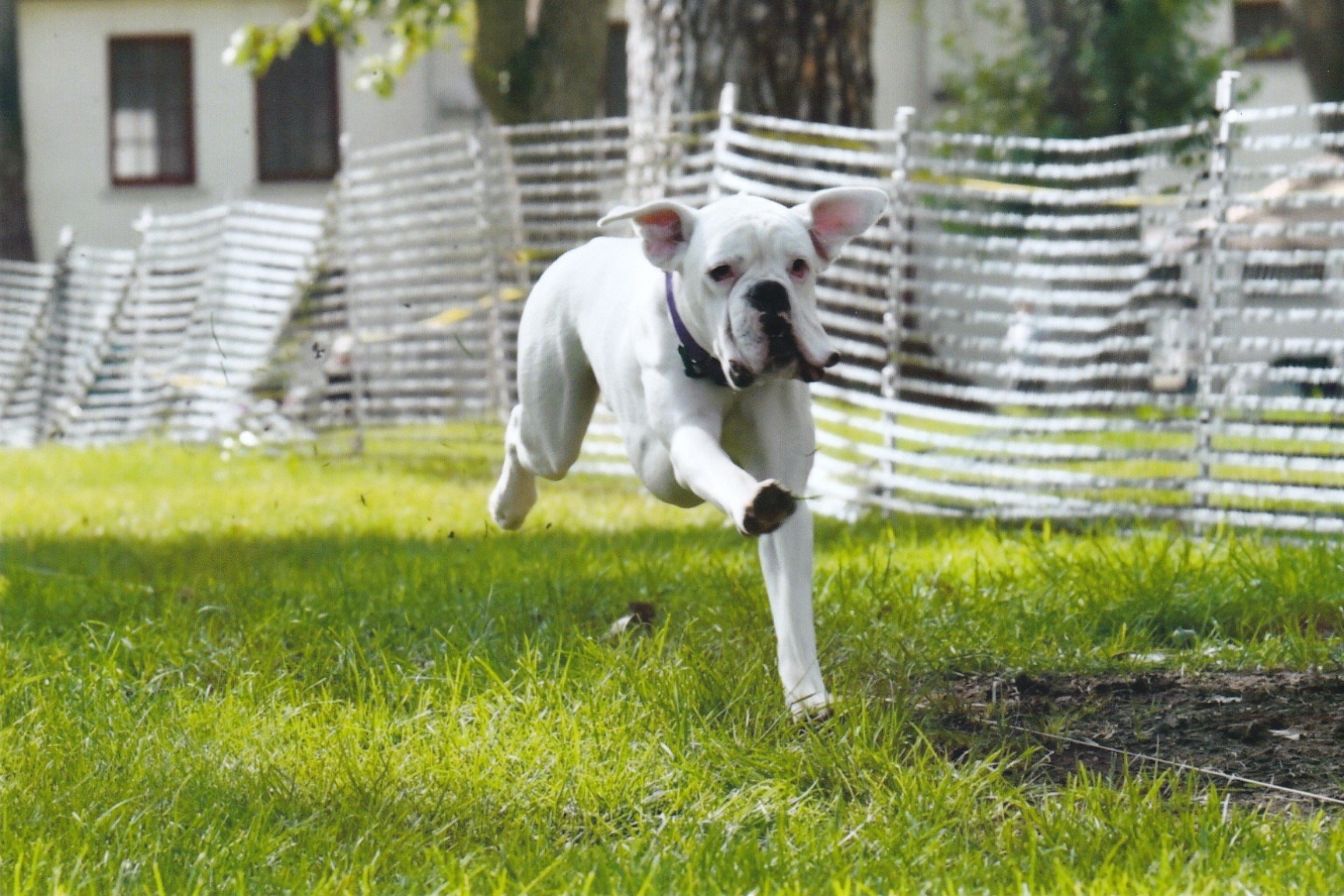 Remmy - Boxer #166 at 21.46 mph, Owner Shelly Vance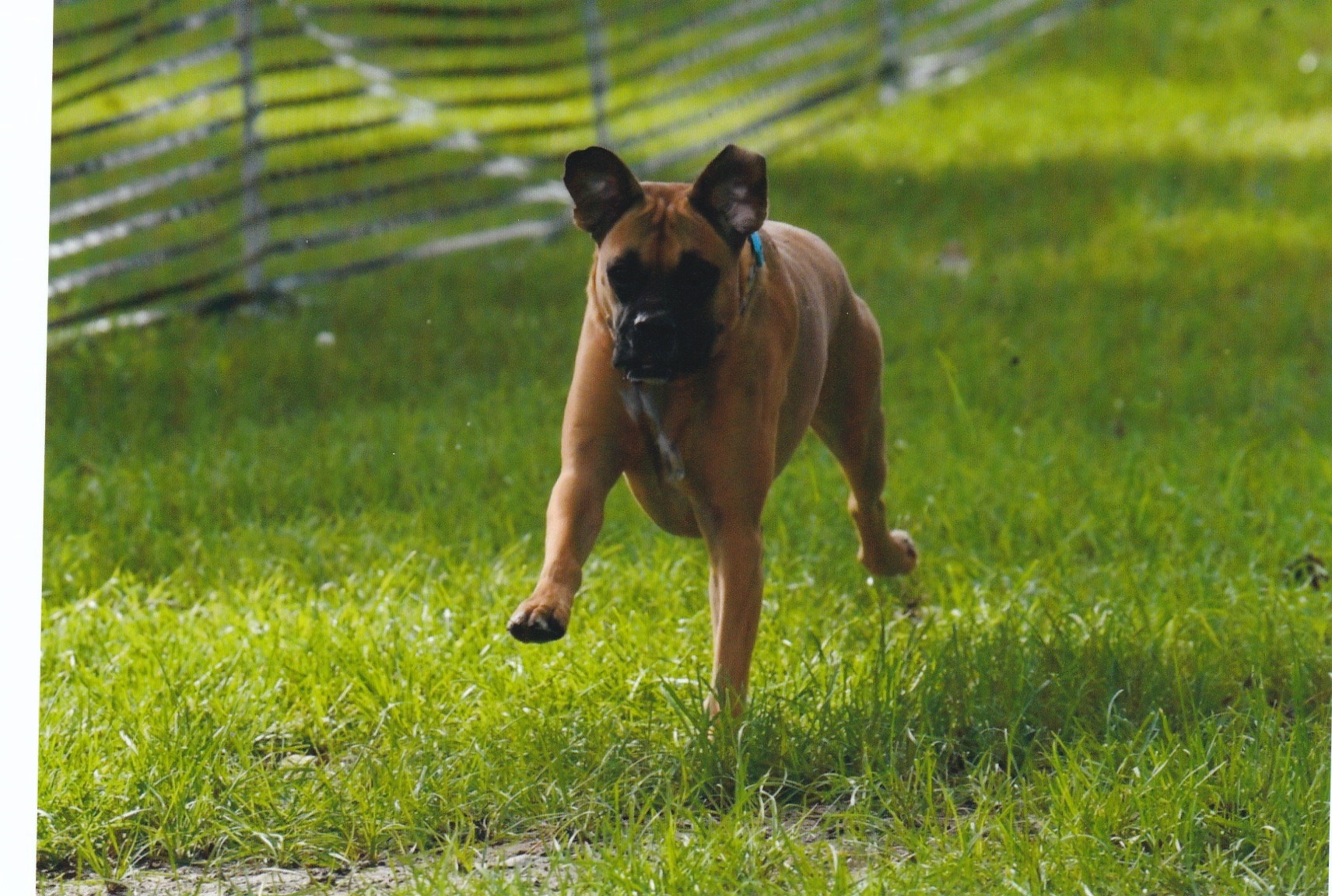 Henry - All American Dog #822 at 19.85 mph, Owner Shelley Vance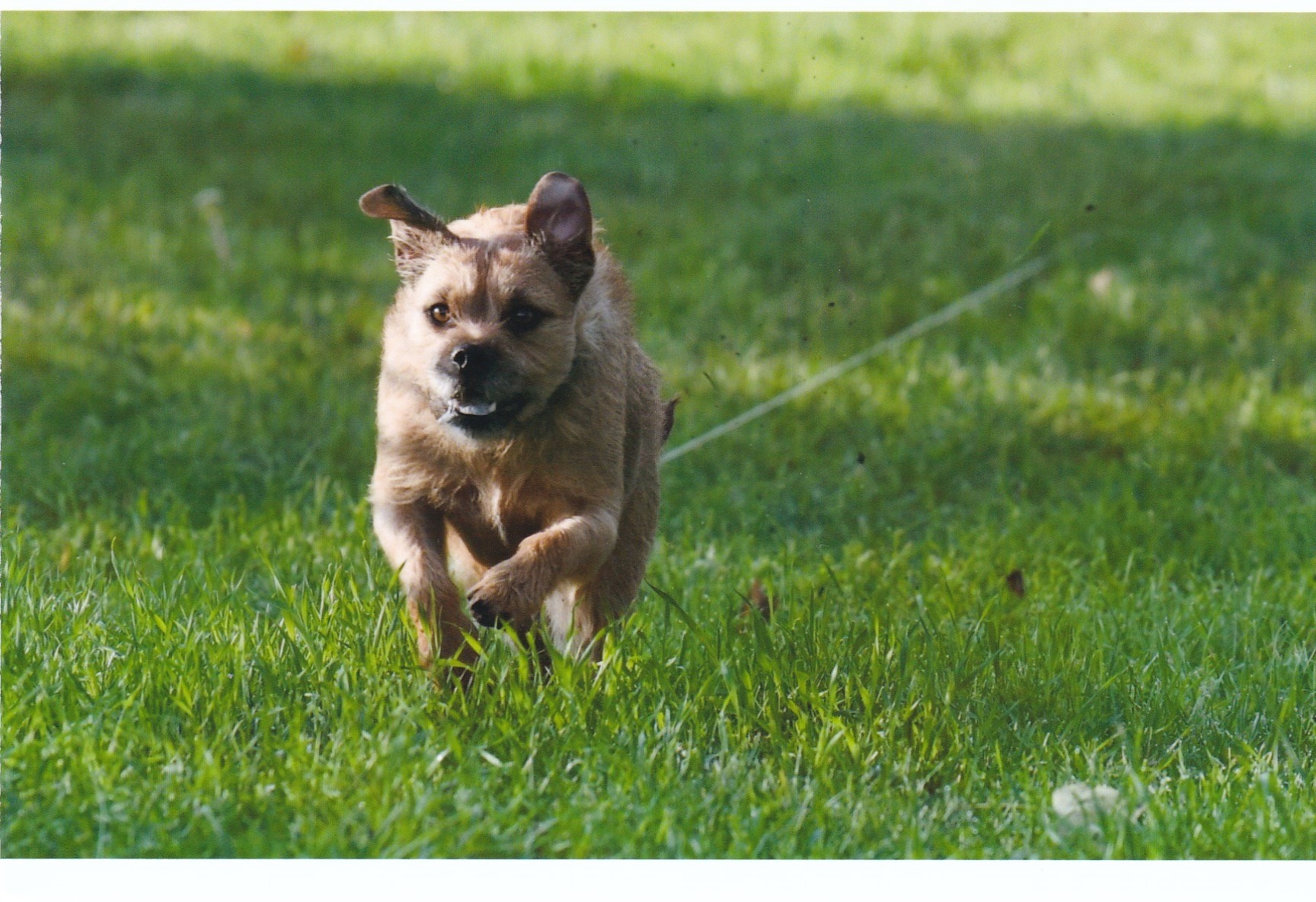 Wishbone - All American Dog, Owner Katie Evans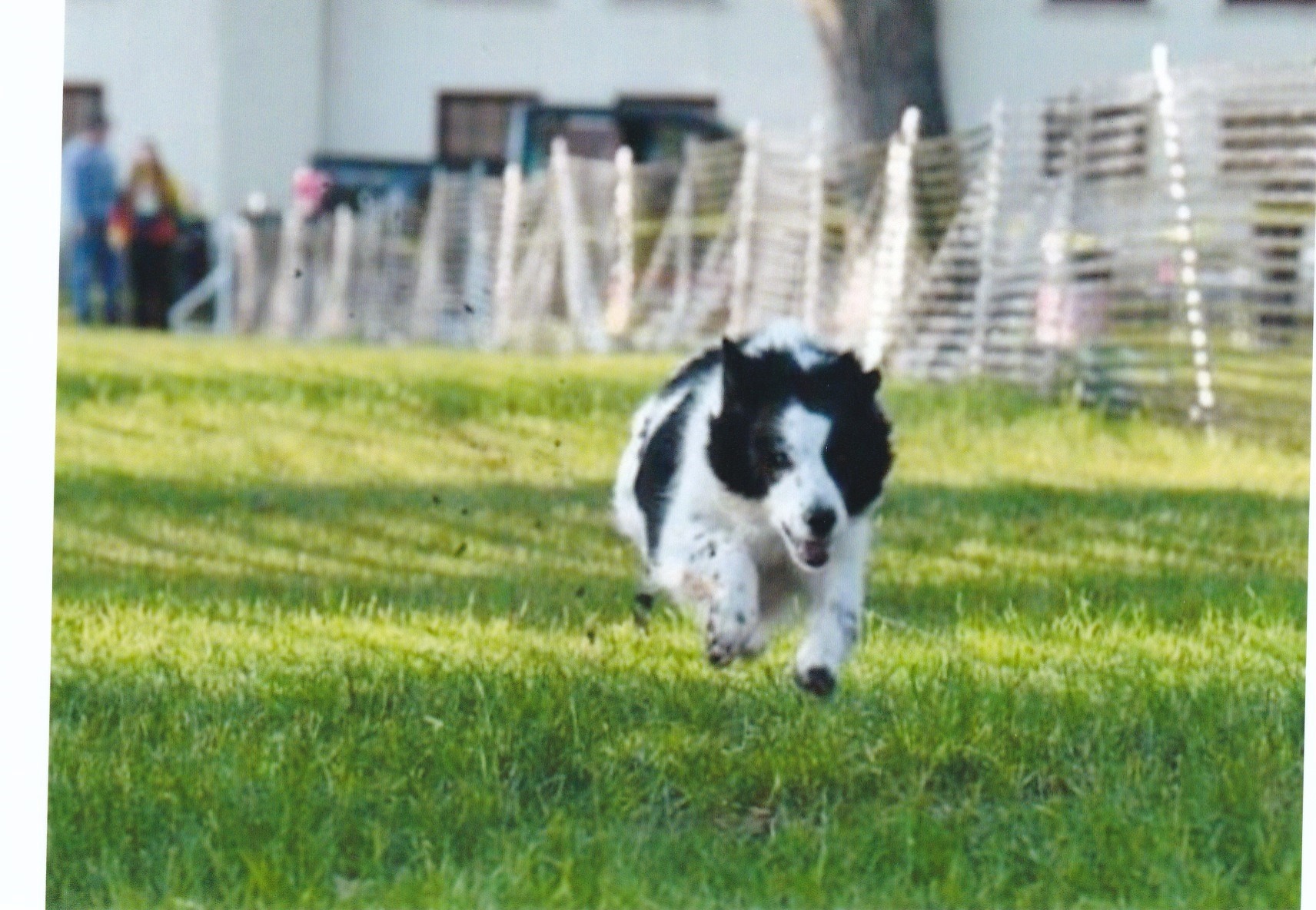 Furia - Doberman, Owner Shannon DeMarco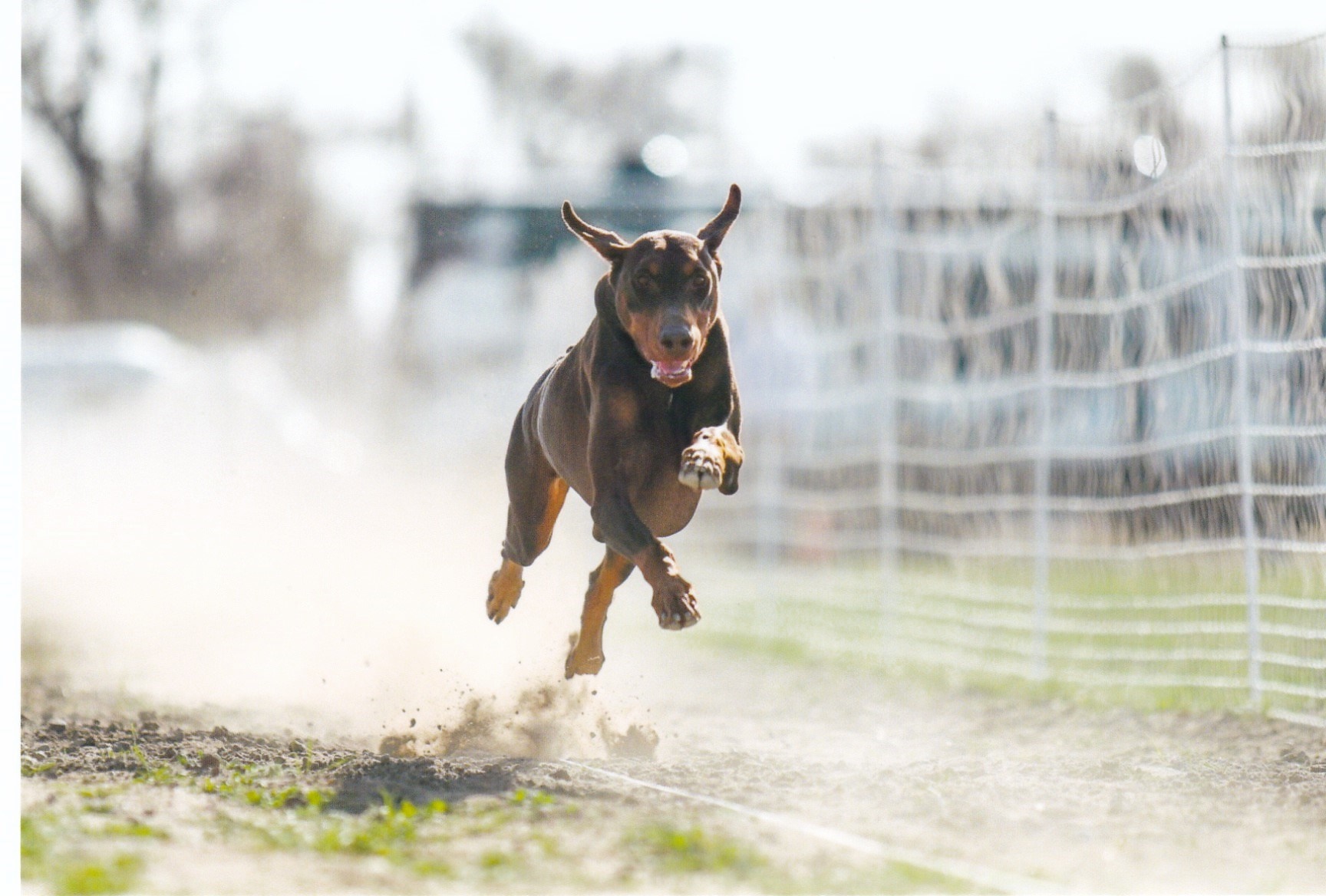 Raiden - Doberman, Owner Shannon DeMarco